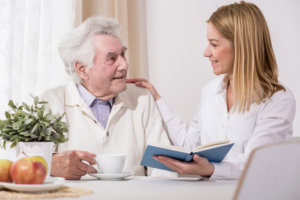 There are seniors who are unable to read the dosage instructions. Sometimes they misunderstand or can't hear the physician's instructions. There are times that seniors tend to forget to take their medication and get confused between two different pills.
What we can do for you:
We will remind you with your medication in a timely manner.
We will pick up the prescription for you from the pharmacy.
We will help you manage taking your multiple medications.
We will remind you when it's time to get a prescription refill from the pharmacy.
At Genesis Home Healthcare Services, Inc., you can count on us!